Comprising six well-appointed units in five different buildings that are situated on the same property in a quiet, tranquil and peaceful area of the quaint town of Franschhoek, Akademie Street Boutique Hotel and Guesthouse is the kind of hideaway where guests are pampered and treated to a warm winelands welcome. With four swimming pools, lush and shady gardens that's home to chirping cicadas, tranquil fountains that trickle continously and impeccable service around the clock, Akademie is a real home away from home. Those who appreciate the finer things in life will also be delighted to hear that this family-owned and managed guesthouse is renowned for its collection of exquisite artwork.
Offering a bespoke experience to travellers who long for tranquil and intimate accommodation, Akademie boasts a variety of options. For starters, the luxury cottage, Oortuiging, has two en suite bedrooms and also features its own private pool. What's more, it's filled with beautiful antiques and the home-style kitchen comprises everything you need for a comfortable stay.
Gelatenheid is an imposing double-storey unit with a generout loft-style bedroom. Also offering its own private swimming pool, the unit goes the extra mile and even includes an idyllic outside bath for candlelit nights soaking up views of the stars. With a vast lounge and picture-perfect kitchen, opting for this unit is very much like staying in a French villa.
A private plunge pool and garden are the hallmarks of Vreugde, the garden suite that sleeps two, while Uitsig is an airy and bright unit located upstairs in one of the buildings – affording guests the most beautiful views of the charming little town and its surrounding mountains. Finally, Twyfeling is a generously sized unit with two spacious suites.
Akademie provides the kind of atmosphere that simply oozes charm, character and quiet dignity. And given the meticulous attention to detail that is part and parcel of the offering here, it is well deserved that the gueshouse was rated the number one hotel in Franschhoek on Tripadvisor.com.
Pristine, peaceful and private – it certainly embodies the last word in luxury.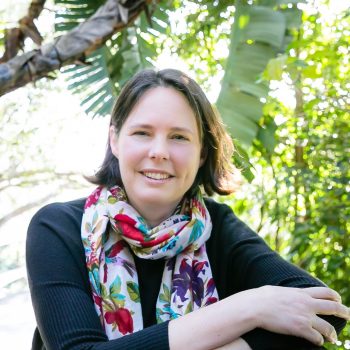 Chat to your safari expert