Once called the "finest place" in all of Africa by Sir David Livingstone, the 'Spice Islands' of Zanzibar – or Unguja to the locals – are a haven of endless, unspoilt beaches with azure waters and incredible snorkeling. Although just 25 miles off the mainland of Tanzania, the islands have a look and feel that is completely unique to their continental motherland.
First gaining prominence as a hub in the slave trade between Arabia and Africa, the islands of Zanzibar have thankfully shrugged off their past and are now known as welcoming islands full of smiles. The aptly named Stone Town is a charming island capital with intriguing cobbled alleyways filled with the aromatic scent of spices, and a remarkably endearing old harbor from where the spices came and went.
Life there is slow and easy, and it's hard not to get lost in the carefree attitudes of its friendly inhabitants while enjoying a bike ride or an afternoon stroll through the Spice and Curio Markets. For those who love the beach and the water, Zanzibar is the perfect destination. Whether your idea of the perfect beach moment involves sipping cocktails from the beach or being surrounded by tropical fish in the warm Indian Ocean, this island paradise has it all. Acclaimed as one of the best snorkeling spots in Africa, the warm tropical weather and crystal clear water present the perfect conditions to observe the brilliantly colored fish and coral reefs.
From the Jozini Forest to Pemba Island, Zanzibar has a fantastic selection of resorts to choose from. With a warm climate all year round, perfectly blue water, proximity to incredible safaris and a relaxed atmosphere, there really is no reason not to include Zanzibar in your visit to East Africa. You'll be glad you did!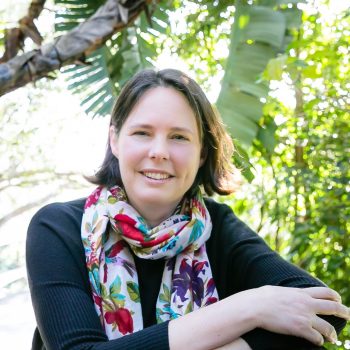 Chat to your safari expert