The Selous Game Reserve is, to our minds, the greatest piece of wilderness area in Africa. Located in Tanzania's Southern safari circuit and accessible via Dar es Salaam, Selous Game Reserve is an impressive 45 000km2 in area – by far the largest reserve in Africa with a surface area greater than the country of Denmark. By all accounts it is a magnificent conservation area that gives those lucky enough to visit it a true taste of untouched Africa.
Famed for having the largest populations of wild dogs, elephants, buffalos and giraffes in Africa, Selous Game Reserve is also the only reserve in Tanzania and Kenya where it is possible to safari on foot and on boat, as well as the more traditional game drives. Despite all of this, the reserve is surprisingly free from crowds and remains as unspoilt and pristine today as it was thousands of years ago.
Water is abundant in Selous Game Reserve, with the Rufiji River feeding a large amount of smaller lakes, springs, swamps and pools. This year round source of water both sustains the incredible populations of animals, and also houses distinct aquatic birds like kingfishers, pelicans and 440 other avian species native to the area. With such abundant grazing for the herbivores, it goes without saying that Selous Game Reserve is also home to a healthy population of predators including lions, leopards and cheetahs.
As mentioned above, it is possible to soak in the majesty of Selous Game Reserve either on foot, in a vehicle or by boat- which sets it apart from other parks and reserves. Early morning walks give one a chance to get up close and personal with the African bush and are accompanied by expert guides and an armed ranger. These guided walks give one an opportunity to learn more about the intricacies of the bush – such as unique insects, smaller animals and plant life – that one often misses when observing from a faster moving vehicle.
With so much land to explore and an incredible choice of accommodation options, Selous Game Reserve is one of the only places in East Africa where you probably won't see another vehicle when out on a game drive. It is Africa at its expansive best, and is well worth a visit.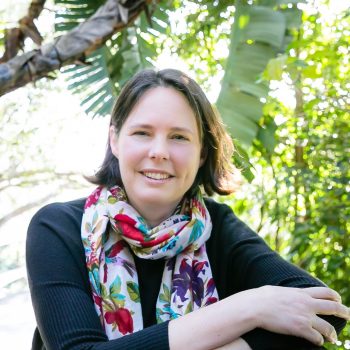 Chat to your safari expert