Situated on the Zambian side of the spectacular Victoria Falls (Zimbabwe's border is on the other side), the charming colonial town of Livingstone offers excellent accommodation facilities and boasts numerous adrenaline activities. Named after the legendary missionary and explorer Dr. David Livingstone – the first European to discover, name and tell the rest of world about the mighty Victoria Falls – the town of Livingstone is the ideal base from which to explore the magnificent falls and the game-rich surrounding National Parks.
It is the main gateway into the region with access via the Livingstone Airport and is only 6.2 miles from Victoria Falls. Victoria Falls, named after Queen Victoria, are neither the highest nor the widest falls in the world, though the are the largest in terms of the amount of water displaced. Named 'Mosi-oa-Tunya' (the Smoke that Thunders) by the locals, the falls are an understandable source of great pride in the region. Adrenaline junkies revel in bungee jumping off the Victoria Falls Bridge, or white water rafting and river boarding down the mighty Zambezi River. A recently introduced canopy tour means that visitors can now walk amongst the treetops of the adjacent rainforest for a completely different perspective.
For the more culturally minded, Livingstone offers a choice of several museums such as the Victoria Falls Field Museum, the Livingstone Museum, the Maramba Cultural Museum and the Railway Museum. The town also offers the best access to the famous Livingstone Island – where Sir David Livingstone first laid eyes on the falls – which is the larger of two landmasses in the Zambezi River.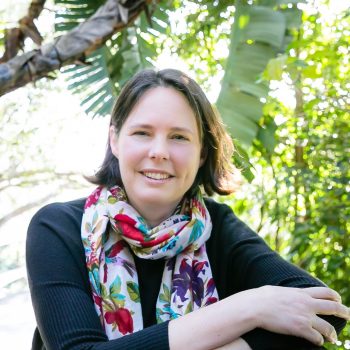 Chat to your safari expert