Located in central Kenya, Lakipia is a vast plateau of valleys and crags with an area of around 8000km2. Nested between the foothills of Mount Kenya and the arid deserts of the north, the area is bisected by the flowing Ewaso Nyiro and Ewaso Narok Rivers and their tributaries. The vastness of Lakipia is all encompassing and it is impossible not to get lost in its untouched splendor.
Most of Lakipia has been converted to wildlife conservancies that are run as a partnership between private owners and local communities, and it is for this reason that the area has gained recognition as being on the forefront of sustainable tourism models. After the economic viability of wildlife tourism over cattle farming became apparent in the early 1990, the area became renowned for innovative conservation projects and is the only area in East Africa where wildlife numbers are actually increasing.
Home to over 50% of Kenya's endangered white and black rhino population; Lakipia also has one of the largest elephant populations in Africa. The rare Grevy's Zebra calls the region home along with other fascinating dry land species such as the gerenuk, the Somali Ostrich and the reticulated giraffe. A thriving predator population of lions, leopards, wild dogs and cheetahs keep tabs on the herbivores and are frequent sightings in the region. Unsurprisingly, only the Masai Mara surpasses the game viewing experience at Lakipia.
The accommodation in Lakipia consists of superb boutique camps and lodges that espouse eco-tourism principles such as running off solar energy and empowering the community by employing local staff who lease the land to them. The lodges are luxurious and intimate and offer a wide range of activities that the National Parks do not. These include mountain biking, bush walks, camel trekking and horse riding. The exclusivity and Lakipia provides the perfect place to escape the masses and to truly immerse yourself in majestic Africa.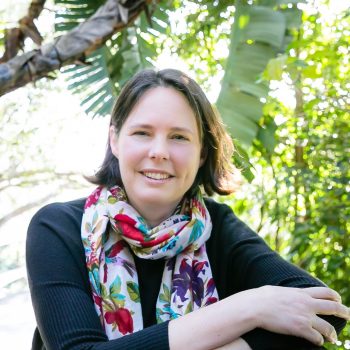 Chat to your safari expert