An ancient extinct volcano, the Ngorongoro Crater, with its lush vegetation, is home to more than 30 000 wild animals and is the world's largest unbroken caldera. The unique topography of the region – whereby the crater rim sits at a height of 2400m and looks down onto a vast, circular expanse of grassland some 14km across – has lead to the Ngorongoro Crater being called the 'World's Largest Open Aired Zoo' due to the abundance of wildlife observed.
Bordered by a ring of extinct volcanoes, the Ngorongoro Crater is a natural amphitheater where animals tend to remain for the duration of their lives. With the enclosed bowl comprising of a lake, forest and grasslands, there is a rich diversity of species that have come to call this unique environment home – including all of the Big Five as well as hippos, crocodiles, antelopes and an incredible population of birdlife.
The native Masaai can also be spotted herding their cattle to the nutritious salt licks, just as they have done for centuries before. As a year round destination you can't beat the Ngorongoro Crater. With the crater housing a complete eco-system and providing everything that its animal inhabitants require, the wildlife doesn't leave the crater so you can always be assured of excellent game viewing opportunities. Most of the lodges at the Ngorongoro Crater are situated on the rim of the crater, looking down into the reserve and offer dramatic views of this unique vista.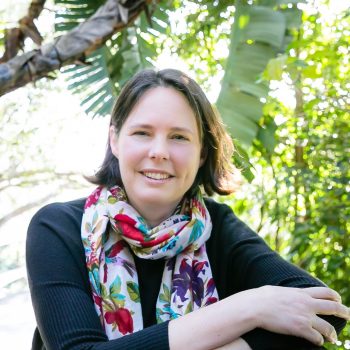 Chat to your safari expert