Tanzania is the largest country in East Africa and is predominantly made up of wildlife reserves and national parks, which are synonymous with luxury and unsurpassed game viewing. A land of great biological diversity, Tanzania has some of the best wildlife, adventure and beach activities on the continent and truly does offer something for everyone.For those looking for an authentic Africans safari experience, Tanzania has those in abundance.
The Ngorongoro Crater – home to thousands of large mammals – is the largest intact crater in the world and has been likened to the Garden of Eden. The vast plains of the Serengeti teem with wildlife and play host to the annual Wildebeest migration, which is the largest mammal migration on the planet.
The large population of Pink Flamingos in Lake Manyara National Park provides unique photographic opportunities, as the entire horizon is seemingly covered in the bright pink of their plumage. Observe the ever-playful chimpanzees in in Gombe Stream National Park, or marvel at the vast hordes of buffalo in Katavi. In Tanzania, there is rich wildlife wherever you go. Selous National Park in the South is Africa's biggest Game Reserve and is bigger in area than Denmark!
It's not all about the safari in Tanzania though – the East African country boasts a number of equally attractive non-safari destinations. Adventure seekers can tackle Africa's highest mountain, Mount Kilimanjaro, or go diving off the coast in the warm, clear waters of the Indian Ocean. Spend a day or two taking in the sights of the coastal city Dar es Salam, or explore the historic old towns on the island of Zanzibar – a key stop on the famous African spice route.
With an enticing mix of wildlife, adventure and culture, Tanzania is the perfect destination. A true gem in the crown of Africa, the country is sure to delight both seasoned visitors to the continent as well as those experiencing their first time. Speak to us about putting together the perfect 'Bush and Beach' Tanzanian safari.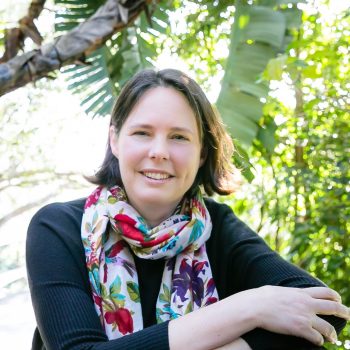 Chat to your safari expert