Botswana is fast becoming one of the most sought after destinations in Africa, and it's not hard to see why. The landlocked Southern African country boasts vast unspoilt tracts of nature reserves, pristine landscapes and unforgettable wildlife experiences. Safari destinations include the Okavango Delta, Chobe National Park and Makgadigadi Salt Pans! The Okavango Delta is one of the largest inland deltas in the world and floods annually from water flowing all the way from Angola creating an environment rich in plant, animal and birdlife. Take a traditional mokoro trip in a dugout canoe along the waterways and channels of the Okavango Delta wetland – and get right up close to the animals and incredible birdlife.
The Chobe National Park is famous for its huge herds of elephants and there is nothing nicer than being in a boat on the Chobe River and watching elephants come down to bathe and drink and if you are lucky, swim across the river in front of you. The game-rich and diverse eco-systems of the Savuti and the Linyanti concessions attract serious safari-goers. To the south, enjoy the vast expanses of the Makgadigadi Salt Pans – the stage for a green season's zebra and wildebeest migration. The Kalahari Desert – sparsely inhabited by humans – remains one of the richest wildlife regions in Africa.
Botswana prides itself on creating amazing safari experiences that are both sustainable and low impact, which means you'll get to experience the abundance of wildlife just as nature intended. We can pretty much guarantee that you'll see big game like lion, buffalo, elephant and crocodiles. The lodges are small, intimate and luxurious and are perfectly positioned to maximize the safari experience. Most camps have airstrips nearby, so access is primarily via light aircraft. Once at your camp, some of the most experienced game rangers and trackers in the world will ensure that your Botswana safari exceeds all expectations with their knowledge, insight and unsurpassed game tracking abilities.
It is easy to combine a safari in Botswana with time in Cape Town, the Kruger National Park and a few days at Victoria Falls.
Whether on honeymoon, family safari or a multi-generational experience, Botswana offers something for everyone. With its untouched diversity, richness in wildlife and warm, welcoming hospitality; a Botswana safari promises to be an unforgettable one. Contact Us to make it happen!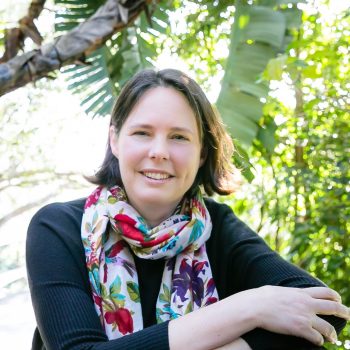 Chat to your safari expert