Arusha is a bustling town serving as Northern Tanzania's safari capital, with the Kilimanjaro International Airport just a short 40km drive away. The town is also the gateway to Arusha National Park – a safari gem often overlooked by tourists despite the fact that it boasts an incredible diversity of animals and habitats.
One of the only places in Northern Tanzania to see the acrobatic colobus monkey, Arusha National Park's mountainous forest is also home to the blue monkey, as well as a vivid array of birdlife including the beautifully colored trogons and turacos. To the north of the park are the Momela Lakes, where brilliant hues of blue and green water reflect the rolling grassy hills enclosing them. This area is frequented by thousands of flamingos, waterbucks, zebras and giraffe who all come down to drink at sunset, when the sky is a symphony of reds and oranges.
In the middle of Arusha National Park's forest region is Ngurdoto Crater, which has formed a marshy bowl where herds of buffalo and warthog thrive. Although there are no lions in Arusha National Park, the leopards and spotted hyenas of the region are always keeping a close eye on the grazing inhabitants.
On a clear day, the snow-capped peaks of Mount Kilimanjaro are visible from within Arusha National Park as Africa's highest peak is just 50km away. Famed for being the highest walkable summit in the world (at 5895m), Mount Kilimanjaro is a timeless African icon. While herds of elephant cross the savannah below, hikers make their way up the peak through rain forest, moorland, alpine desert and the snow and ice that awaits near the summit. Conquering the highest point of Africa leaves one with a profound sense of satisfaction and an unmistakable tie to the African continent.
Visitors to Arusha town have a range of accommodation options available including Serena Mountain Village, Arusha Coffee Lodge (on a coffee plantantion) and Mount Meru Game Lodge. Speak to us about crafting your perfect Northern Tanzanian safari to Arusha, Arusha National Park and Mount Kilimanjaro.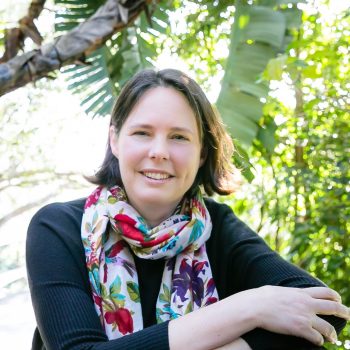 Chat to your safari expert