Situated in Tanzania's rift valley, the 330km2 Lake Manyara National Park is two thirds actual lake. This aquatic haven is an expanse of acacia woodland and groundwater forest and was formed by a gigantic fracture in the Earth's crust millions of years ago. The shallow alkaline waters of the lake support a plethora of wildlife species, and are most famed for its elephant, flamingo and tree-climbing lion populations.
Lake Manyara National Park boasts some of the most spectacular views in all of Africa. In the East are the red cliffs of the Great Rift Valley, rising hundreds of metres into the air and providing a magnificent sheer backdrop to the lake below. Standing on top of the escarpment to the west, the green water glistens below for as far as the eye can see. Offsetting the emerald of the lake is the pink tinged plumage of the resident flamingos, which frequent the rich waters of the lake along with 380 other resident bird species such as pelicans and herons.
Aside from the Lake itself, the Lake Manyara reserve is an intriguing mix of open savannahs, lakeshores and fresh water streams. High concentrations of lion, elephant, buffalo, impala, giraffes and hippos all thrive in the food rich environment. Huge baboon troops with numbers often in excess of 200 can be seen gallivanting amongst the treetops, with their cheeky antics delighting all who witness them.
With great lodges overlooking the life-filled waters of Lake Manyara, the Lake Manyara National Park makes for an excellent addition to a Tanzanian safari. Speak to us about tailoring the perfect Lake Manyara experience and experience this secluded region of East Africa for yourself.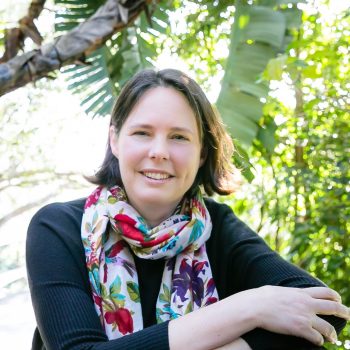 Chat to your safari expert