The "Great White Place" – as Etosha National Park is sometimes known -is dominated by a huge salt pan which is part of the Kalahari Basin, the floor of which was formed around 1000 million years ago. The Pan covers around 25% of the National Park and is visible from space. Originally a lake fed by the Kunene River, it now only fills if the rains are heavy and even then only holds water for a short time.
The perennial springs along the edges of the Etosha Pan draw large concentrations of wildlife and birds and offer plenty of great spots to just sit and watch. The park is home to some 114 mammal species, among them the rare and endangered Black Rhino and black faced impala, as well as the well-known predatory 'big cats'.
Bird watchers delight in some 340 species of birds, the most spectacular of which being thousands of flamingos that feed on the algae that gathers in the temporary waters. A photographic opportunity par excellence.
We recommend you stay in one of the private lodges outside Etosha National Park such as at the Ongava Private Game Reserve or the Onguma Private Game Reserve and drive in for game viewing. These reserves boast luxurious camps and experienced guides who will ensure your game viewing experience is a high quality one.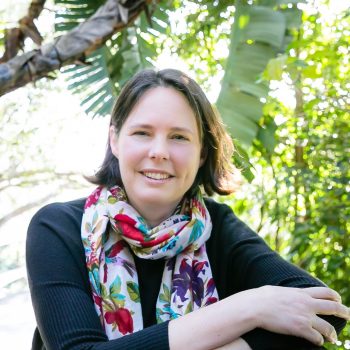 Chat to your safari expert