The Waterberg district in Limpopo is about an hour's car ride North West of Johannesburg making it an easy shuttle or self-driving trip away. The area is malaria free and famed for its unique geography, where faults in the tectonic plates have created large imposing hills and mountainous backdrops to extensive savannah vistas. The undulating landscape and mountainous borders create a series of wetlands making for excellent birding.
The Waterberg Biosphere is the only savannah biosphere in the world and is of immense natural beauty. It is home to an extremely well maintained ecosystem which boasts over 350 bird, 129mammal and 2,000 plant species across three varied habitat types. The internationally renowned Nylsvlei Nature Reserve is a RAMSAR wetland site and protects a considerable section of South Africa's largest inland floodplain. The reserve offers some of the best birding in the country and has up to 80 000 birds in the park at peak season. Visitors are free to stroll through the park while taking in the sounds of running water and a symphony of bird calls.
The area is rich in heritage sites including the Makapan's Valley World Heritage site where hominoid fossils over three million years old have been discovered. The Waterberg Meander is highly recommended for those who are self-driving it covers 336km and showcases community projects, places of interests while cutting across dramatic passes and escarpments.
Despite the areas proximity to Johannesburg there are not too many commercial lodges in the area earning it the nickname of being one of South Africa's undiscovered gems. Our favourite lodge is Marataba Safari Lodge which is part of the 23 000 hectare Marakela National Park and is operated by the More Hotels group of Lion Sands fame.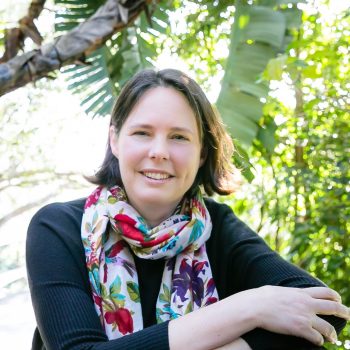 Chat to your safari expert