Known as the 'Land of the Giants' owing to the abundance of elephants and Baobab trees, the Tarangire National Park is an undiscovered gem of Tanzania. Not as popular with tourists as the better-known Serengeti, Tarangire National Park offers the same superb level of game viewing without the crowds. Named after the Tarangire River, the reserve is situated west of Arusha and is easier to access than both the Serengeti and Ngorongoro Crater National Parks.
With the surreal, almost otherworldly baobab trees dominating the landscape of Tarangire, the silhouetted trees provide breathtaking photographic opportunities. Regularly visited by Tarangire's substantial elephant population, the Baobab trees also play host to arguably the best birdlife diversity in Eastern Africa with some 490 different species having been recorded.
From September to November at the end of the dry season, it's Tarangire's turn to witness the famous wildebeest migration with the sheer scale rivaled only by the Serengeti earlier in the year. Large elephant herds, sometimes numbering up to 300 elephants, roam the park all year round and are joined by healthy populations of zebra, giraffe and a variety of antelope. Lions and cheetahs prowl the plains looking for weak targets, while the elusive leopards of the Tarangire hunt amongst the gnarled branches of the majestic Baobab trees.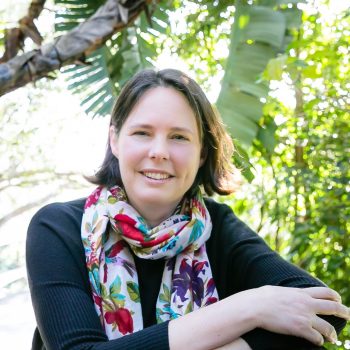 Chat to your safari expert