Look amongst the shade of the trees on Brown Hyena Island and you'll find Camp Kalahari's luxury bush camp in the heart of the Kalahari Desert. Ten en suite Meru-style tents offer guests an authentic taste of Africa, blended with colonial splendour. Known for its dramatic sunsets and vast, starry skies, the Kalahari envelopes visitors with the wonders of nature. Bushman trackers guide the bush walks, giving adventurers a chance to interact up-close with the legendary Kalahari meerkats. Game drives allow guests to explore the endless African plains, revealing wildlife and the majestic Baobab trees that break the horizon.
Located on the edge of the dramatic Makgadikgadi Salt Pans, nothingness stretches as far as the eye can see. With views over the stark, beautiful pan, the decks above each tent offer guests a high vantage point from which to appreciate the abundance of wildlife. To make the most of their African adventure, many guests choose to sleep out on the deck, under the stars in the dry season. In the cooler months, a warm shower and hot water bottle keep the cold at bay. A well-stocked library encourages guests to tap into their "holiday mood" and the communal pause areas offer a space to interact with other guests or relax and listen to the silence of nature.
On game-drives, guests can expect to see the likes of cheetah, oryx, springbok, wildebeest, bat-eared foxes, honey-badgers and Kalahari lions. Birdlife is rich and varied and on bush walks, bushman guides will draw attention to the small, unnoticed wonders of nature.
The camp's remote location means that guests truly have a chance to "get away from it all". Generally, dining is communal and offers guests, if they wish, a chance to get to know one another. Favouring a delicious Pan African menu, cuisine is homely, fresh and tasty. For those with romantic inclinations, the camp staff look forward to providing special personal touches to your dining experience. As is "The African Way" the service you can expect is attentive, friendly and efficient.
This secluded camp is a serenely beautiful way to experience the Kalahari.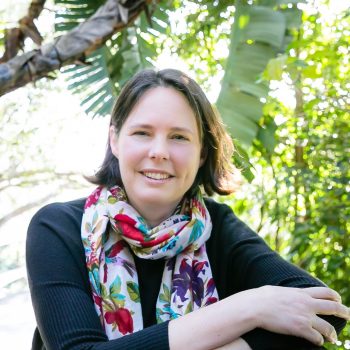 Chat to your safari expert