Kwessi Dunes Lodge is located deep within the NamibRand Nature Reserve in Namibia – a 200 000 hectare desert wilderness. This is not your typical African safari. The desert does not support the Big 5, but it does provide spectacular views of the night sky, and the opportunity to learn more about animals such as gemsbok and a bat-eared fox that have managed to adapt to the landscape. Activities for guests will include nature walks, quad biking, horse riding and hot air ballooning.
Kwessi Dune Camp is located on 15 000 hectares of exclusive terrain, within the larger NamibRand Nature Reserve. There are very few lodges in the area, ensuring maximum privacy for guests to enjoy the breathtaking landscape. The camp is modern and comfortable, with a small number of air-conditioned chalets grouped around a central communal area.
The chalets are constructed from thatch and canvas, resting on raised wooden decks. Each suite includes a vintage 4-poster bed, as well as a separate star gazer room where guests can fall asleep beneath the open sky each night. The chalets have en-suite bathrooms, indoor and outdoor showers, and a verandah with views across the desert.
The main area of the camp opens out onto the rolling red dunes, with an unbroken view as far as the eye can see. There are various dining areas, a deck with a swimming pool, an open campfire, as well as a bar and a library.
A visit to the NamibRand Nature Reserve has the added benefit that it is one of the few places left on earth where one can view a pristine night sky, far away from the effects of light pollution. This area is the first International Dark Sky Reserve in Africa!
Guests can explore the landscape on guided desert walks and can also go quad biking, horse riding and hot air ballooning. There are some animals to be seen, such as the white-bellied gemsbok and bat-eared fox – both of which have adapted to survive the harsh desert environment. The area also supports a number of antelope, zebra, black-backed jackals, aardwolves and African wild cats. Leopard and cheetah are rare but not unheard of.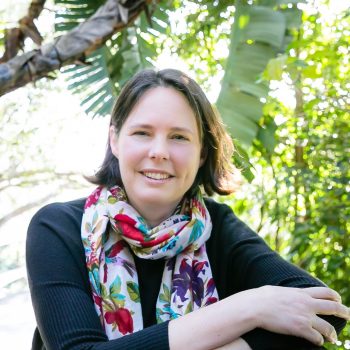 Chat to your safari expert