A night in the Tinyeleti Treehouse in the Lion Sands concession of the Kruger National Park, is the most romantic safari experience ever! It's a magical opportunity to spend the night high above the ground out in wild nature. Perfect for honeymooners, but families of 4 are welcome (min 10 years old). It is the ultimate sleep-out adventure offered to guests staying at Lion Sands Tinga Lodge and Narina Lodge.
Tinyeleti Treehouse combines luxury with the untamed spirit of Africa. On arrival, guests enjoy a sunset picnic while enjoying the view of the Sabie River, before retiring to a soft bed under a canopy of stars. The treehouse has a double platform – one that includes a bathroom, and the other a bedroom and dining area – with views across the Sabie River. The bedroom platform boasts a king-sized four-poster bed and pull out beds for children, with comfortable seating as well as a simple four-seater table where guests can enjoy meals. The enclosed bathroom includes a rain shower, two basins and a flush toilet.
Kerosene lamps twinkle in the night as they light the walkway to the treehouse which is powered by solar lighting in the bedroom, bathroom and along the balustrades. Although far from the nearest camp and seemingly in the middle of nowhere, guests feel safe thanks to a double security door and 2-way radio contact.
The high platform overlooking the Sabie River, provides the perfect view of the surrounding area, and guests can see animals such as elephant and hippo that come to drink and bathe in the water. The area is also home to many of Africa's iconic game such as lion, leopard, rhino, buffalo, giraffe, zebra and many species of antelope.
Tinyeleti Treehouse can be booked in conjunction with lodge accommodation at Lion Sands Tinga Lodge and Narina Lodge. The Treehouse is the perfect retreat for honeymooners, although families also enjoy the experience. Please note that due to the open-air nature of the structure, staying in the treehouse is weather dependent.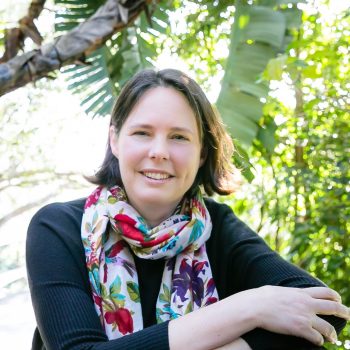 Chat to your safari expert