andBeyond Klein's Camp is a safari camp set on the edge of the Kuka Hills, amongst the rugged beauty of a private wilderness concession in the north-eastern Serengeti. The setting is breathtaking; offering panoramic views of the Serengeti wilderness, an area which includes woodlands, rolling hills, grasslands, river banks and marshes due to its location within a 10 000 hectare wildlife sanctuary. The wildlife concession is leased from the Maasai community and is located on the path of the world-famous Great Migration; when thousands of wildebeest and zebra make their trek through to greener pastures. This is Big 5 country at its best.
Klein's Camp not only offers a setting so authentic that you can almost reach out and touch the naturally roaming wildlife; it also offers every creature comfort you could possibly desire on safari. 10 luxurious cottages were created with their surroundings in mind, as aspects of the Serengeti are pulled in through the colour palette with serene colours, plush furnishings, linens and comfortable interiors.
Relax in a soothing hot bath after the day's invigorating game drives, and watch the sky change colours and the landscape transform by night. Observe wildlife from the sanctity of your own cottage, as you sip on a sundowner and collect memories of the African wilderness.
A day at Klein's Camp begins with an early morning game drive, where any of the Big 5 could be spotted, along with hundreds of birds and other roaming creatures. Expert guides take guests through the Serengeti in a 4×4 or in a more intimate way, with an armed Maasai tracker guiding you on an interpretive bush walk. Guests then return to the main lodge where a sumptuous brunch is served that is fit for royalty.
Guests are invited to take part in a number of activities throughout the day, from hot air balloon rides over the Serengeti, through to reclining at the pool and soaking up the sun. A second game drive heads out in the late afternoon, returning in time for a bush dinner that feels like a celebration of life, under the clearest night skies in the world.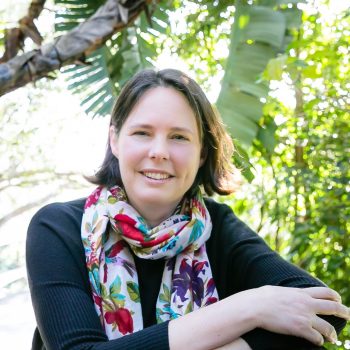 Chat to your safari expert