As Mozambique's first carbon-neutral luxury eco-boutique hotel, Azura is the pinnacle of exclusive island getaways. Situated on the west coast of Benguerra Island inside the Bazaruto Archipelego Marine National Park, Azura is the captivating juxtaposition of rustic natural beauty with exquisite elegance. The accommodation, the workmanship of members of the local community, was hand-built using locally sourced materials, resulting in fourteen beautiful private villas that sit harmoniously within their natural environs. Traditionally Mozambican in design and tucked away under the indigenous bush, each villa – complete with its own Mozambican host – offers a secluded haven with direct access to the perfect beach beyond.
Guests can choose to relax in their own private pool, or be pampered by the resort's highly qualified team of therapists who will indulge you with their uniquely African treatments from the comfort of your own villa. Where else can you have your aches and pains melted away by ground coconut shells, diamond dust or enjoy a warm massage with sweet marula oil?
If the way to your heart is more through your tummy, you won't be disappointed by Azura's numerous dining options. Enjoy a deliciously romantic picnic for two on a secluded sandbar, or a champagne brunch besides your private pool. And if you want to go the whole nine yards, the resort's restaurant offers the finest in contemporary dining, enjoyed in an intimate, tranquil setting.
Given Azura is situated within the Marine National Park, it is no surprise that the resort's main boast is its proximity to some of the best diving opportunities in the world. The reefs are wholly unspoilt and home to a dazzling array of tropical fish, snorkelers too can enjoy the marine life which is teeming just below the sparkling azure of the water's surface. More adventurous guests may wish to try their hand at sports fishing, with a wealth of big game fish just a line away.
Ever committed to ensuring you feel utterly spoilt a, every guest is treated to a complimentary island drive and sunset dhow cruise during their stay.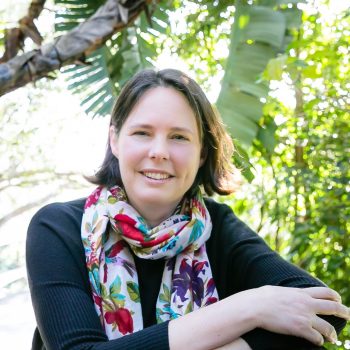 Chat to your safari expert