An intimate luxury lodge perfectly located as a base for gorilla trekking in Rwanda's Volcanoes National Park, Sabyinyo Silverback Lodge has fabulous views over Mt Sabyinyo and beautiful, well-maintained grounds full of bird-life.
The comfortable cottages and friendly and attentive service make the lodge a perfect refuge to return to after the inspiring and tiring experience of trekking in the mountains to see the gorillas, with delicious meals, roaring fires and all the creature comforts.
Built and operated by Governors Camp Collection, the lodge is owned by the community with profits supporting vital local development projects, so is an ideal choice for responsible tourism.
Walking up to the main lodge from the car park, the views unfold of forest, hills and mountains. The main lodge is wonderfully welcoming with a spacious lounge clustered around the fireplace and dining room, library and games room. Really excellent meals are served, with lunch being a moveable feast, depending on when guests return from their treks. Dinners are sociable and sustaining, with world-class cuisine and beautiful flavours.
The eight stone cottages and suites wind their way up the hill from the main lodge, each feeling private and enjoying its own expansive views. Comfortable beds, fireplaces, dressing rooms and en-suite bathrooms with free-standing baths and separate showers offer all the comfort you need, and you can while away the afternoons on your private verandah watching all the bird-life.
Mountain gorilla trekking is the focus and here the lodge really excels. Gorilla permits should be booked well in advance and the lodge can take care of everything if requested. The staff makes sure that you are well equipped, providing guests with gaiters, gloves, backpacks and rain gear as needed, and a delicious snack to take on your trek. Muddy boots and clothes are magically whisked away afterwards and returned spotless. Then there are treks to see the golden monkeys, guided bird walks, mountain biking and several other activities to explore the beautiful landscapes of this secret corner of Africa. Exceptional service and a glorious location close to the National Park make Sabyinyo the ideal luxury base for gorilla trekking.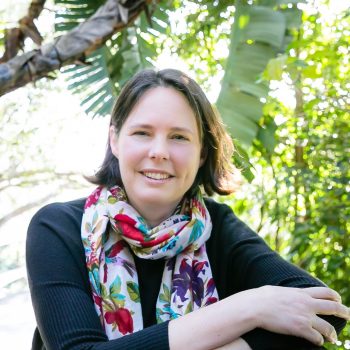 Chat to your safari expert