Singita Kataza House is an exclusive-use villa set in 178 acres of private land alongside Rwanda's Volcanoes National Park. Kataza House provides easy access to life-changing gorilla-trekking experiences as well as the golden monkeys and also offers guests a host of things to do at Singita Kwitondo Lodge nearby. This exclusive-use villa, overlooking the lush forests and misty peaks share Kwitondo's sustainability ethos.
Singita Kataza House is an exclusive use, 4-bedroom house with spacious suites decorated to reflect the culture of Rwanda as well the endangered mountain gorillas. Elements of nature are cleverly incorporated with woven grass ceilings, hand-fired terracotta brickwork and wooden accents, all crafted by local artisans. 
Lodge activities include a conservation lounge, farm-to-table garden, guided walks, village tours, Kigali city tours, a spa, a full children's entertainment program and the Akarabo Tree Nursery. 
The house is fully-equipped for a luxury stay with an interactive kitchen, plush living areas, a fitness center, gear-up area for trekking, a bar-deli and external relaxation areas. These include a fire pit, massage treatment room and 2 heated plunge pools. A full staff complement including a private chef ensures that your every need is met and exceeded at Kataza House. You can look forward to farm to table cuisine made from ingredients grown on the property. 
Singita prides itself on its commitment to sustainable tourism and has been instrumental in reforesting the areas around Volcanoes National Park to extend the range of its priceless mountain gorillas and continues to support and uplift the local villagers.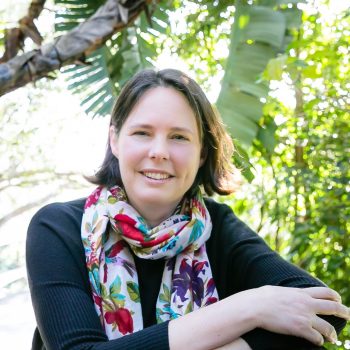 Chat to your safari expert