Situated in the Huab River Valley, Damaraland Camp is surrounded by some of the most pristine wilderness areas in Namibia. Boasting sensational views of the surrounding desert plains and the ancient peaks and valleys of the Brandberg Mountains, the retreat is considered one of the country's best camps.
Owned and largely run by the local community, Damaraland Camp has many regulars who, having stayed there once are drawn back by the friendly, positive atmosphere. Constructed using eco-friendly practices, the site has managed to merge ancient methodology with the most modern technology in a manner that is both sustainable and inventive.
A 4×4 vehicle is required to reach Damaraland Camp and any guests in 2×4 vehicles are encouraged to wait a the Fonteine Post pick-up point at 2pm or 5pm to be driven to the camp.
Accommodation consists of 10 thatched units, each raised on individual wooden decking. Recently refurbished, each unit has it's own en-suite bathroom with shower and a walk in dressing area, as well as a private deck that looks out over the breath taking views that surround the camp on all sides. Guest areas include a thatched living area complete with a cosy fireplace, as well as a restaurant and bar. Traditional cuisine is often prepared over an open fire and served al fresco, to the light of lanterns as well as the multitude of stars overhead.
The activities at Damaraland Camp revolve around the wildlife, which is dictated by the natural cycle of rainfall and seasonal movement along the Huab River. Walks and guided nature drives can be organised, as well as morning and late afternoon game drives. Some of the wildlife that can be seen in the area include desert adapted elephant, Gemsbok, kudu, springbok and the rare black rhino, as well as a variety of predators, such as lion and cheetah. The area is also rich in flora and fauna, which can be spotted on a drive out to some of Africa's most famous rock art, including the famous Twyfelfontein etchings.
The name "Damara" is taken from the Nama word "Dama", which means 'who walked here'.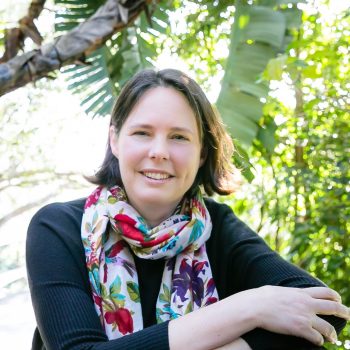 Chat to your safari expert