A remote location deep in Zimbabwe's Hwange National Park, is home to Davison's Camp, where elephants, sable antelope and buffalo gather around the waterhole in large herds during the dry season. A classic tented camp, it offers an authentic safari experience with varied game-viewing and, while the endangered rhino is a rare sighting, all the rest of the Big Five can be found in healthy numbers. As one of Wilderness Safaris' adventure camps, Davison's provides plenty of bush comfort and a more affordable safari experience that is friendly, unpretentious, close to nature and in a prime location.
Looking out over the well-populated permanent waterhole, the nine luxury tents shaded by a cluster of mopane trees have private viewing decks to relax on between game drives. The canvas sides have curtained screen windows on three sides so feel light and airy with wrap around views of passing elephant. Furnished with comfortable beds, armchairs, carved wooden screens and an ensuite bathroom with shower and flush toilet, each tent has all the comfort you need. There is one family tent with two adjoining en-suite rooms. The tents are private, set well apart and linked to the main camp tent by sandy paths, and guests are escorted to their tents after dark in this unfenced camp.
While there is plenty of game-viewing to be enjoyed from your tent as the herds gather at the waterhole, two game drives a day set out to track down a wide variety of fascinating sightings. A lioness with cubs, a cheetah with fresh kill or the elusive leopard, vie with the rare wild dogs for attention and the expert guides are informative, knowing just as much about the prolific birdlife and the diversity of smaller mammals, such as bat-eared foxes, to be found in this Kalahari sandveld terrain.
Back at the camp there is a swimming pool overlooking the waterhole and generous meals served in the comfortable mess tent, or under the stars, at a long communal table. A camp fire before and after inspires convivial sharing of stories, completing an authentic African safari experience with warmth and friendly hospitality.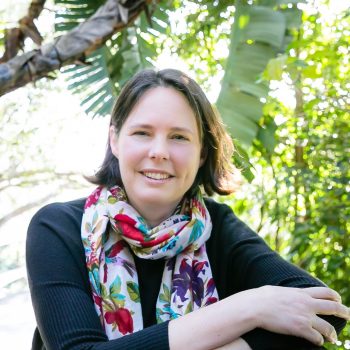 Chat to your safari expert