The elevated site of this spectacular lodge supplies endless, uninterrupted vistas of the Etendeka Mountains and the stunning red sandstone cliffs of Twyfelfontein.  This area of Namibia is commonly referred to as Damaraland and is one of the most rugged and uninhabited areas on the African continent.  This area known for its panoramic views over rugged mountain outcrops and small canyon's, encompasses an area of great diversity. This magnificent area is also home to the rare and wonderful desert adapted elephant. Situated in the valley of the dry Aba-Huab River this magnificent lodge is close to the famous Twyfelfontein rock art.
The lodge designed to allow for un-spoilt panoramic views of this varied and dramatic landscape. The main lodge area comprises indoor and outdoor rooftop dining areas, spectacular residential swimming pool area and bar. A tranquil picturesque courtyard and staircase leads to the roof that caters for relaxing sundowners and stargazing. Enjoy the exquisite cuisine in the dining room and then spend the rest of your evening absorbing the dazzling display of stars under African skies from your rooftop terrace.
Guests are housed in 16 thatch roofed units decorated with natural stone and canvas for the walls with touches of wood and glass. The design and décor blend perfectly into the surrounding scenery, creating a superlative safari experience, with attention to comfort and luxury in all its fixtures and fittings. Each unit consists of a bedroom, decorated with crisp white linens and warm African designs, that opens out onto a secluded private veranda and outdoor shower. En-suite facilities include a shower, 'his and her' basins and toilet. The suits are elegant and understated – the perfect place to relax and unwind.
Nature drives to view the spectacular surroundings and desert scenery around Doro Nawas Lodge are conducted frequently. Wildlife viewing concentrates mostly on the game found in the riverbed and along the valleys.   A visit to Twyfelfontein with its renowned San art engravings is a highlight of this area, and includes largest collection of petroglyphs – prehistoric rock art – in Africa.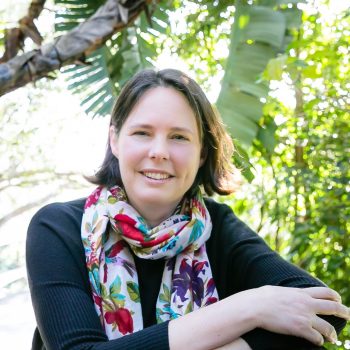 Chat to your safari expert