Nestled between the slopes of the Hottentots Holland and Drakenstein mountains in the Western Cape of South Africa lies a valley that has gained recognition for its unparalleled beauty and dignified presence. This is Franschhoek – a narrow slip of land that is now considered by many to be South Africa's über wine region. Franschhoek has become the place to go to enjoy superlative wines of distinction at awarded wine farms; to dine in most of the country's premier restaurants and to stay in exceptional establishments. It's hard to beat, and this is where La Residence Hotel Villas is situated.
Surrounded by vineyards, fruit trees, knotty olive trees and flushing fountains that whisper whimsically in the background, you drive up a sweeping drive and you know that you are in for a special experience. Understatedly appointed, the interiors are relaxed, yet oh-so luxurious. Eleven suites are individually decorated with a specific theme in mind. And here, beautiful antiques and Persian rugs are juxtaposed with luxurious rugs and objets d'art. Read More
Fine dining is key at La Residence, and despite a strong emphasis on luxurious, upper-crust service, this is most certainly also a family friendly hotel where children run free. A whole range of kiddie activities are on offer: from exploring nearby wildlife safari parks to butterflies farms to baking to painting to fishing to a nearby motor museum. And when you've collapsed from sheer exhaustion, babysitters are on hand to help – together with the La Residence chefs, who will prepare meals just how the little ones like them.
The facilities available are almost too many to list, but highlights include a spa, a gym and a library. And that's just at the hotel. There is of course also the world of Franschhoek, and beyond, to explore too! You could take a trip into town utilising our complementary transfer service. Or, if you're seeking more adventurous activities, La Residence can book golf, trout fishing, helicopter trips, hot-air ballooning or paragliding, to mention a few.
The only snag? You may very well find you want to stay longer than intended.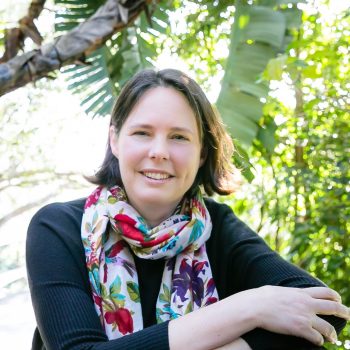 Chat to your safari expert