Essentially a deluxe tented camp set on Makoma Hill in the central area of the Serengeti, Lemala Ewanjan Seronera is so much more, and guests can choose between seven beautifully appointed and spacious tents, which each sleep up to two adults and two children. The tents offer bush comforts such as king-size beds, plush duvets and large showers. In the lounge tent, a touch of opulence enthrals, with large leather sofas, chandeliers, rugs and wooden chests. Due to the excellent game viewing in the areas surrounding the camp, it's open all year round, with the exception of April and May (the rainy season).
If game viewing is your priority, then you won't be disappointed. Comfortable game vehicles take guests to the central, southern and western Serengeti regions and onboard refrigerators ensure that there is always a cold drink on hand when you stop to admire the view. Full-day game drives can also be arranged, with the option of taking along picnic breakfasts and lunches. Besides game drives, hot-air balloon safaris are also offered, which provide a truly exceptional game-viewing experience from the sky.
After your game drive, staff will await you back at the camp with cool wash cloths and something cold to drink before you return to your tent to prepare for dinner or lunch. Meals are a communal affair and guests all gather around the campfire at night for pre-dinner snacks and drinks and the opportunity to trade stories about animals spotted on the day's game drives.
A huge bonus of the Lemala Ewanjan Seronera camp is the generous size of the tents, which all feature wooden floors and cabinets, as well as writing desks. In the morning, your day starts when coffee, tea or hot chocolate is brought to your tent, to be enjoyed in bed, or on the loungers outside the tents. The central tent offers charging facilities for all your techno gadgets, so it's easy to ensure that your camera stays charged for all the photos you'll want to take. The closest airstrip is Seronera airstrip, located a 25-minute drive away.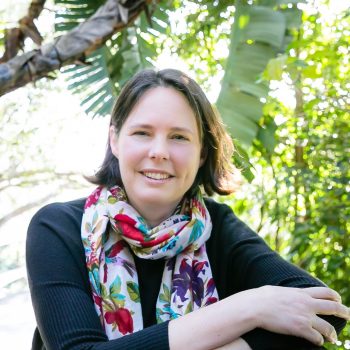 Chat to your safari expert