Whitewashed villas, sparkling waters and bright sunshine. Perched on the red cliffs in Vilanculos, Santorini Mozambique is a magical Greek island getaway, tucked away on the east coast of Africa. A visit to this resort is a wonderful experience for families, honeymooners, or anyone in search of the perfect beach vacation. Santorini is luxurious and welcoming and offers a host of activities from scuba diving to scenic helicopter rides for the whole family to enjoy.
Santorini Mozambique can accommodate up to 20 guests. Five sumptuous suites, each boasting tranquil ocean views, are located in the main villa. The exclusive use Chapel is a small intimate cottage, ideal for honeymooners, that offers peace and privacy.
For larger parties or families, Villa Da Praia has 3 en-suite bedrooms with king-size beds, an elegant lounge and dining area. All rooms have air conditioning and ceiling fans, as well as mosquito nets around the beds.
The resort is sophisticated, with timeless decor that nonetheless exudes a feeling of warmth and charm. All buildings are whitewashed and decorated in soft neutrals with pops of blue, inspired by the colours of the Greek Isles.
Santorini Mozambique is situated on the coast overlooking a turquoise bay that is dotted with the 5 islands that make up the Bazaruto Archipelago. The pure beauty of the location, known as the 'Pearl of the Indian Ocean', is simply breathtaking.
Sandy white beaches invite total relaxation while the colourful markets in Vilanculos town are just waiting to be explored. Guests looking for a little more adventure can participate in several exciting activities such as scuba diving, kite surfing, bell fishing, boat charters, horse riding, and even scenic helicopter tours.
After a day of water sports or lazing in the sun, an hour or two at the Spa Na Colina, followed by a delicious 4-course meal, expertly prepared by world-class chefs your day is complete. The ideal end, to a perfect day, at the perfect African beach destination.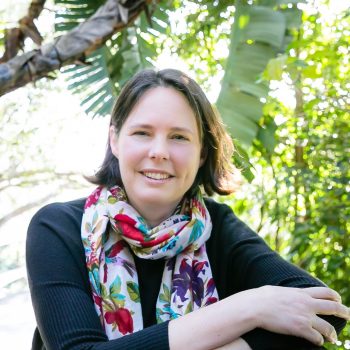 Chat to your safari expert