Named after the enormous boulders around which it is built, the exquisite Singita Boulders Lodge in the Sabi Sand Reserve is a blissful five-star escape from the hustle and bustle of city life. At Boulders Lodge, time slows down and an unforgettable holiday awaits all guests. Furnishings are a seamless blend of luxury and comfort both in the communal lodge as well as in the 12 private suites, of which two are family suites. All suites overlook the Sand River giving guests the best viewing positions. They also include fireplaces, private heated pools, indoor / outdoor showers, lounge areas and more.Read More
Game drives are top of the list of activities at Singita Boulders Lodge. Guests are driven in 4×4 Land Rovers by experienced guides and trackers, and the chance to see the Big Five is high, as well as other fascinating wildlife such as hyenas, hippos, cheetahs and a plethora of birds. There's also the opportunity to take a guided safari walk through the bush, with a professional guide and tracker.
If walking or driving isn't enough, guests have the option of mountain biking through the vast plains of the reserve. When the sun sets, the thick blanket of stars in the night sky will have everyone in awe. Boulders Lodge loves families, and provides a host of fun children's activities including a Mini Ranger's Course where kids are taught the basics of bush survival techniques, footprint tracking and astronomy.
To really get into the spirit of relaxation, a treatment at the Bush Spa is recommended. Guests can choose from full body massages, facials, body scrubs and more either at the tranquil spa or in the privacy of their own suite. Singita Lodges are renowned for their impressive wine collections, and the cellar at Boulders Lodge offers some of the finest wines around. With a dedicated director selecting, buying and storing all the wines for Singita, guests are guaranteed to be sipping on some of the most exclusive blends over mealtimes.
The majestic Singita Boulders Lodge offers everything and more for a truly memorable holiday of a lifetime.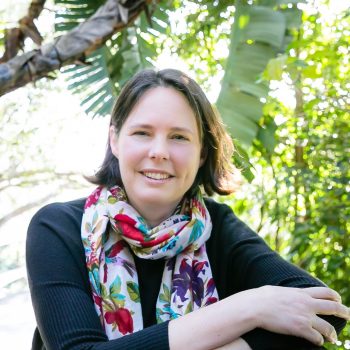 Chat to your safari expert