On the banks of the Luangwa River in Zambia's South Luangwa National Park, underneath a lofty grove of ebony trees, lies the luxurious Mchenja Bush Camp. Mchenja means "ebony" – and you never have to look far to find the beauty for which the camp is renowned. The game-viewing opportunities in the South Luangwa National Park is unsurpassed and the nearby Lion Plain and Fish Eagle Lagoon bring herds of elephant, buffalo, hippo and crocodile to the fore. Sightings of lion, leopard and hyena are not unusual either and numerous antelope species and distinctive species of giraffe and wildebeest call this corner of Africa home.Read More
Open from May to October, Mchenja takes advantage of the cool and dry winter and the hot and dry summer – ensuring a higher concentration of game and bird life. Which means that ardent birdwatchers are in for a treat – with 400 different species that have been recorded in the Luangwa area alone. Towards the end of the dry season, hundreds of large water birds can also be seen – from herons to storks, pelicans, egrets and most notably the crowned crane.
Five elegant octagonal safari tents are on offer – considerately positioned, and sumptuously appointed. With vast views and the cool shelter of the ubiquitous ebony canopy, this is Africa with élan. As the river undulates silently by, you can relax in a bubble-filled, claw-footed bath, rejuvenate in outside showers or simply absorb the beauty beyond your little piece of paradise.
Adjoining viewing decks give star-gazing a new dimension, while privacy and exclusivity are part of the ethos of Mchenja as all tents are set far enough apart to allow guests to feel as if they own the wild beyond their doorstep.
A pivotal thatched area, designed around a fallen mchenja tree,  comprises a bar, lounge and dining area with a small plunge pool offering cool respite from the African heat.
Dinner is best served under the stars, on the riverbank, but there are also buffet-style meals seated amongst fellow "safarians", where the experiences of the day are shared.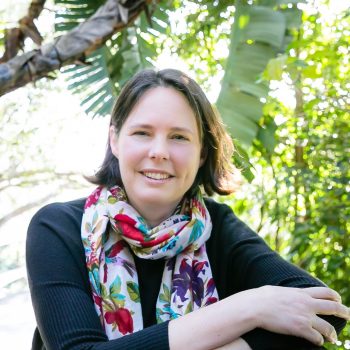 Chat to your safari expert