If one had to describe Singita Lebombo in a nutshell, you could say that it's the epitome of breathtaking scenery meeting world-class accommodation. Added to that, the lodge enjoys pride of place on the Mozambican border and couldn't boast a more enviable setting. It's enveloped by the Kruger National Park, which stretches along the length of South Africa's Mpumalanga and Limpopo provinces, and as far as Zimbabwe in the north. Named after the ridge it's built on, Singita Lebombo's elevated position shows off the magnificence of the African bush and its proximity to some of the world's densest animal populations is just another feather in its cap.Read More
Apart from the nearby attraction of between 120 and 160 cheetah, other big cats also love the Lebombo reserve and the Mountain Pride of lion, for example, is just one of the many draw cards that delight visitors.
Known for its striking and contemporary architecture and design, Singita Lebombo gives new meaning to designers' quest to bring the outside in and tread lightly in terms of an environmental impact. There are only 15 glass-enclosed suites, that cling to the imposing cliff faces above the N'wanetsi River – and like eagle's nests – they literally giving a bird's eye view of the exceptional surrounds. In terms of tone and texture, Singita's structures imbue a delicate, yet solid femininity, and those 'nests' are certainly lightly feathered on the inside while being roughly finished on the outside to blend in with the environment.
Offering a superior level of service, the staff echoes the underlying aura of Singita Lebombo, which is all about understated style and unsurpassed comfort. Which means that guests are in for a treat, from enjoying upper-crust food-and-wine pairings, to being spoilt with gourmet cuisine complemented by some of the best South African wines.
Ideal for families with children over the age of 10, this is just the ticket for those in search of an African safari with every creature comfort imaginable. There's even a Mini-Rangers' Course for young explorers, and an opulent Bush Spa where their parents can enjoy some downtime of their own.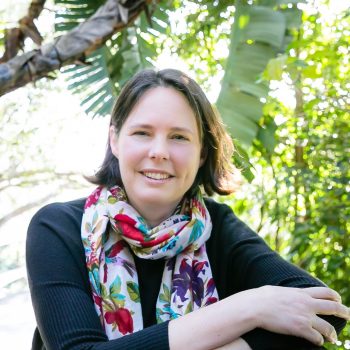 Chat to your safari expert