There's arguably no finer recommendation for a hotel and/or restaurant than the acquisition of Relais & Châteaux status. Singita Sweni has it. As one of the most exclusive luxury lodges in the Kruger National Park stable, it offers only six one-bedroom suites, designed to provide an unforgettable, intimate experience in the heart of the African bush. Built amidst the trees along the banks of the Sweni River, it also provides the perfect vantage point for observing the myriad wildlife and bird species that frequent the area. It's no surprise then that guests cannot stop raving about their experiences in this perfect partnership of wilderness and luxury.Read More
Not only does this exquisitely appointed lodge provide the opportunity for individuals, couples and families with children older than 10 to appreciate the spectacle of nature from this tranquil getaway, but it offers game drives with experienced guides, safari walks with expert trackers and night safaris under the romantic African sky.
And where accommodation is concerned, Singita Sweni goes above and beyond the expectations for comfort. Air-conditioning is a given throughout the lodge, which is built around an indigenous design theme. Glass and wood give it an open, yet relaxed, feel – with a swimming pool, sports facilities and delectable spa treatments providing guests with the opportunity to enjoy de-stress properly.
Despite its remote location, Singita Sweni offers Wi-fi throughout for those who struggle to live without modern distractions, or need to touch base with the office. Beyond those confines, however, there's a fascinating world to explore that elephant, big cats, rhino, buffalo, hippopotamus and buck have been able to make their home. And that's just the beginning…
Guests are urged to leave their formalwear at home, and rather opt for light seasonal clothing. Temperatures rise between October and April during the hot summer months, while from May to September, cooler conditions, especially early in the morning and at night, require a few warmer items.
But apart from that, Singita Sweni's professional staff will see to your every need, ensuring that you can spend every moment drinking in the beauty and tranquility of this exceptional place.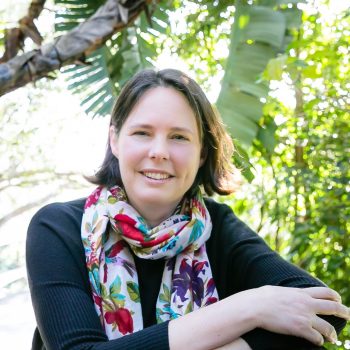 Chat to your safari expert