To experience the ultimate in luxury and privacy, Tswalu Tarkuni is the true embodiment of exclusivity and luxury.  This exclusive lodge is a personal retreat of the Oppenheimer family and offers unequalled standard in elegance, style and comfort.  The lodge is situated in Tswalu Kalahari, which is the largest private game reserve in South Africa.  The lodge provides a sanctuary of tranquillity in the desert surroundings and is one of the most exclusive lodges in the world.  It is suitable for groups or families and the intimacy is preserved by providing accommodation for a maximum of ten guests only.
The exclusive ambience of the lodge is enhanced by the private chef, dedicated hosts and butlers who make no compromises on personal service and standard of accommodation.  Guests are allocated a private game-watching vehicle, personal guide and experienced tracker who ensure that safaris are uniquely tailored according to guests' requirements.  The lodge offers unparalleled flexibility which means that you get to choose exactly how you would like to spend your day.  You may want to take breakfast in bed followed by a spa treatment, or spend the day hiking or game watching on horseback – the guest decides and the staff can make it happen!
Accommodation is in five sumptuous double suites with resplendent bathrooms.   These suites are the ultimate in comfort and luxury and fulfil every desire of even the most discerning of guests.  The tranquil swimming pool and cool salads provide ideal respite from the heat, and the boma is the home of many romantic dinners and celebrations.
Activities are varied and organised to suit the desires of the guest.  There are many "must-do's" here at Tswalu Tarkuni, which include a late morning champagne breakfast in bed, a bush brunch on an early morning game drive, getting close to the wildlife on horseback, exploring the Kalahari with your private tracker and guide, indulge yourself at the spa with massages and beauty treatments.  You can also admire some of the oldest rock art in the world, enjoy sumptuous cuisine, sleep under the stars and explore the beautiful dunes at sunset.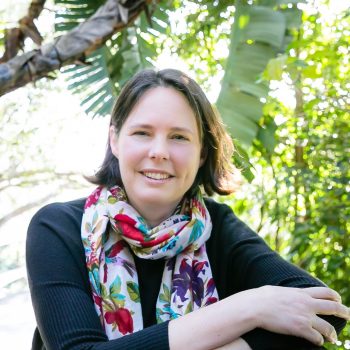 Chat to your safari expert