Take a breather from your hectic schedule at andBeyond's Sossusvlei Desert Lodge. Nestled very deep in the heart of Namibia's ancient Namib Desert in Southern Africa, the lodge is a wonderfully secluded and serene oasis that overlooks awe-inspiring dunes and rugged stony outcrops.  The Namib, a place of endless horizons, clear blue skies and rugged mountains is an unforgettable holiday destination.  Sossusvlei Desert Lodge is a secluded and serene oasis overlooking the magnificent sienna coloured dunes and stony outcrops in the heart of Namibia's ancient Namib Desert.  Luxurious, welcoming and private Sossusvlei Desert Lodge is the perfect getaway desert retreat.
Ten comfortable air-conditioned stone and glass villas are set against the backdrop of Namib Mountains, making it a breathtakingly luxurious experience. The chill of the evenings is kept at bay with warm fires, and cool air conditioning provides for a pleasant retreat away from the searing heat of the day. Complementing the drama of the landscapes outside, Sossusvlei Desert Lodge's interiors are luxuriously understated with massive windows offering incomparable 360 degree views of the ever-changing desert. Sitting-rooms, and split level bedrooms all en-suite, with their king sized beds make up the accommodations on offer.  Private wraparound verandas, outdoor showers, a personal spotting scope in every suite invite you to relax and embrace the ambiance of the desert by day and night.
Explore the magnificent lodge with its unsurpassed views, relax in the cool walk in wine cellar or simply spend the evening dining on the open air dining decks.  Relax and cool off completely and take a refreshingly cool dip in the pool.
Embrace your sense of adventure! Take on the dunes and rocky outcrops on quad biking trail, led by an experienced guide, or explore the lodge and its surroundings on foot with a guided dune walk through the serene desert surroundings crowded with exceptional plant life. ­­­By night under the canopy of stars, learn more about the fascinating constellations in the crisp night sky above. A very knowledgeable resident astronomer provides a dazzling star gazing presentation each night in the specially designed and equipped observatory, complete with a powerful telescope.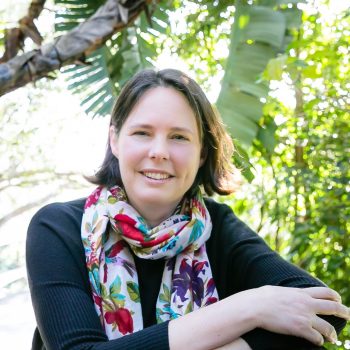 Chat to your safari expert