Ilala Lodge is centrally located just 8 minutes' walk from the Victoria Falls. It is within easy reach of all the activities available in this adventure tourism mecca – white water rafting, zip-lining, gorge swings, sunset cruises, swims in Devil's Pool. Ilala Lodge is a 73 room family-run hotel with pretty gardens and a view of the spray from the Falls. At Ilala Lodge, guests can choose from 73 rooms and suites spread over 2 tiers, each offering the best in comfort and luxury and boasting views of the spray from Victoria Falls or the gardens where warthogs and antelope graze. All the rooms have air-conditioning, overhead fans, mini-refrigerators, satellite TV, en-suite bathrooms with a shower, free WiFi and room safes. The décor hints at Zimbabwe's colonial past, with railway teak furnishings and dark wood accents.
The Standard Suites have both a king-sized bed and a ¾ bed, while the standard rooms have two comfortable ¾ beds. The Deluxe Rooms have two ¾ beds or one double bed. Executive Suites offer a king-size 4-poster bed, and a private patio and the plush Strathearn Suite features a separate lounge and kitchen as well as a spa bath on the large private balcony.
The Palm Hotel offers breakfast, lunch and dinner from its poolside location. International cuisine as well as local specialities, with an emphasis on venison dishes, are served up either inside or on the lawns.
Ilala Lodge showcases Zimbabwe's renowned hospitality with friendly and attentive staff eager to cater to your every need.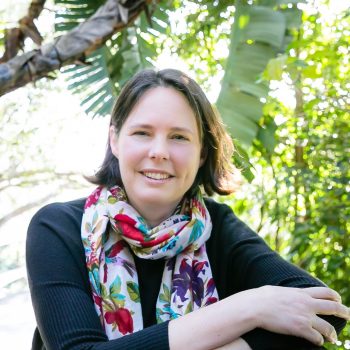 Chat to your safari expert